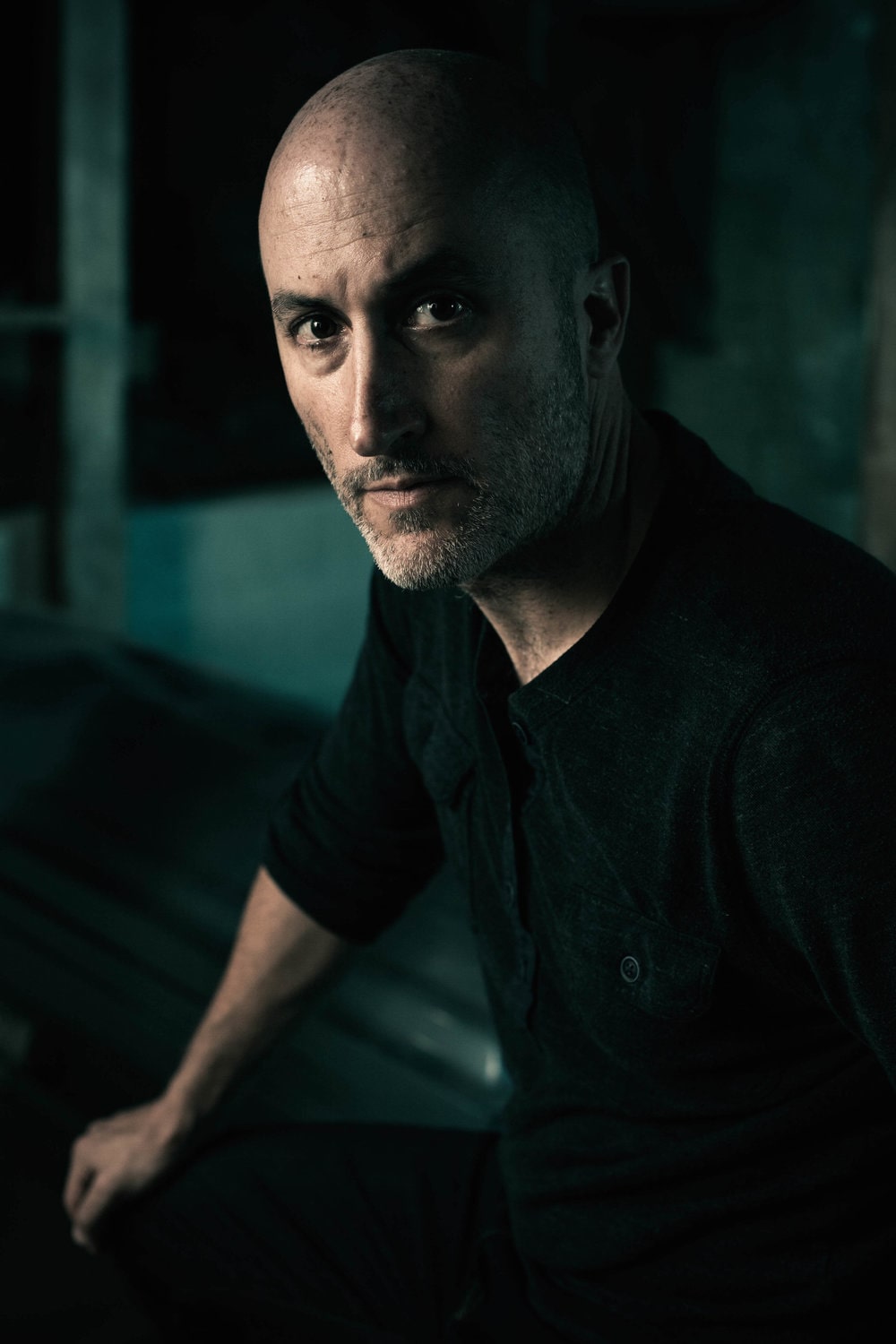 WRITER / DIRECTOR / CREATOR
Jon's personal and professional life has been, and continues to be, eclectic and exciting to say the least. A Film, VR and Theatre writer/director, action coordinator, stuntman, creative consultant for Disney Imagineering and musician, Jon's unusual range of talent gives him a keen ability to deliver his original, creative vision. His work with some of the top directors in the business on titles such as Tenet, The Dark Knight Rises, Ironman, Star Trek, and Indiana Jones 4 has helped bring his passion project to life: DELUSION, the first ever interactive horror theatre company. Hailed as LA's most successful interactive theatre experience for 7 consecutive years, DELUSION engages with audiences to play their part in fantastical and otherworldly tales. This "moving play" set the industry standards for interactive theatre nationally, placing Jon and DELUSION as vanguards in this emerging space.
Creator/Writer/Director/Stunt Coordinator
Jon Braver

Executive Produced
Thirteenth Floor Entertainment Group

Casting Director
Kerry Barker

Special Creatures/Creature FX
Jim Beinke

Producer
Dave Brzozowski

Costumes/Hair/Makeup
Cat Elrod

Stage Manager
Amanda Eno

Assistant Art Director
Edina Hiser

Open World Designer
Tommy Honton

Lead Set Decorator/Shopper
Chellie Jones

VFX Designer
Jesse Kirberger

Assistant Art Director
Jarrett Lantz

Set Construction Coordinator
Aaron Lyons

Associate Producer/Production Manager/Sound Design & Engineering
Victor Mathieu

Lighting Designer/Technical Supervisor
Ian Momii

Assistant Stage Manager
Savanha Moore

Art Director
David Ortiz

Special Creatures/Creature FX
Paul Palos

Production Designer
Kevin Williams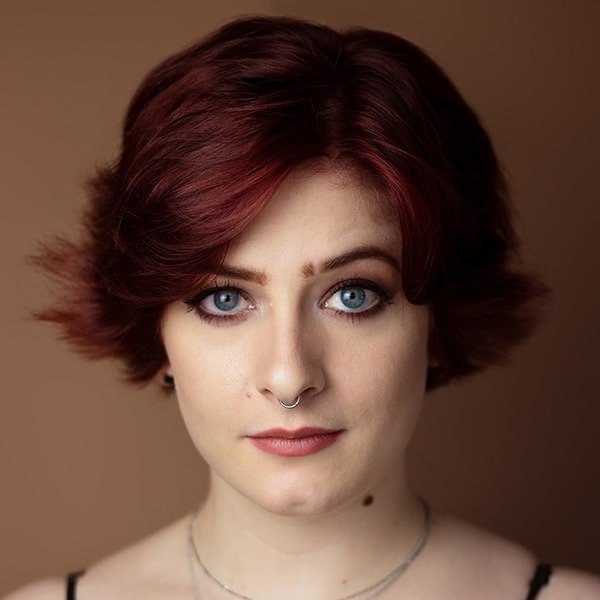 Sidney is so excited to be making their Delusion debut and jump headfirst into the world of immersive theatre! She earned a B.F.A. in Musical Theatre from Cal State Fullerton and has been acting for about 12 years now. Enjoy the show!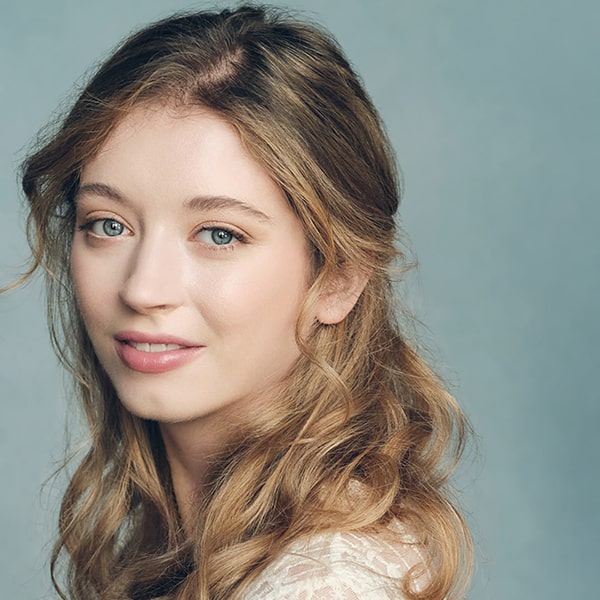 Originally from Washington, Shannon is thrilled to be making her Delusion debut. She has been acting in LA for the last five years but has been a lifelong theatre and horror dork. Check her out at @ssbengston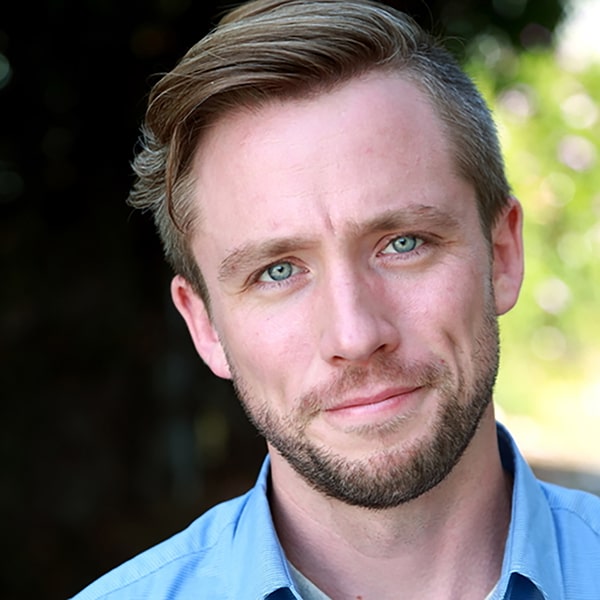 Caretaker & Caretaker Stunt
Brian is thrilled to return to his second Delusion show after The Blue Blade. He has appeared in film and television and received his BA in Theatre from the University of Iowa.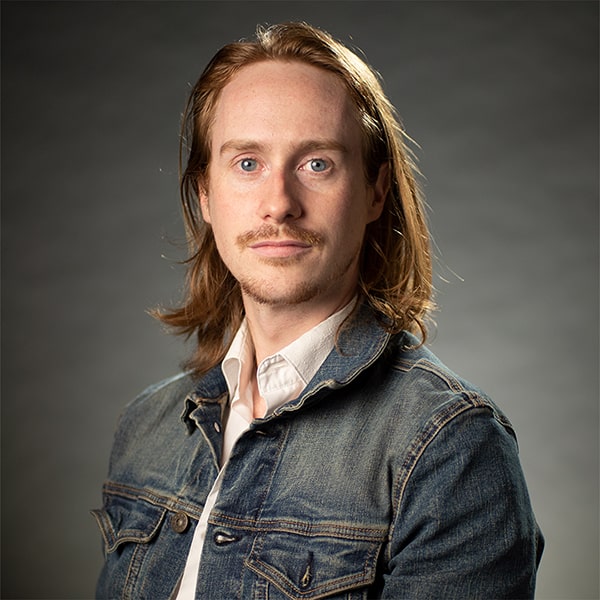 Will Shraver & Simon Nevsky
Grateful to be performing again, this is Benjamin's 3rd show within the Delusion universe. Thank you Anes, for putting up with all of my [loud] rehearsals in the walk-in closet. @jaminscotti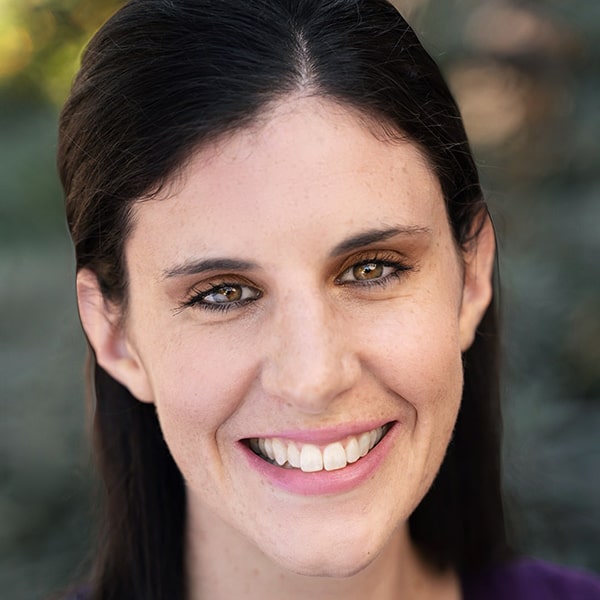 Valerie is a classically trained dancer of twenty five years and dances professionally with several Contemporary companies in the area. She is also a dance teacher and choreographer and enjoys a life filled with dance.
Esther Phillips & Piano Teacher
Hailing from Denmark, Charlotte is an award winning actress, who has numerous film and TV roles under her belt. With a background in theater, she still holds the stage close to her heart and is thrilled to return to Delusion.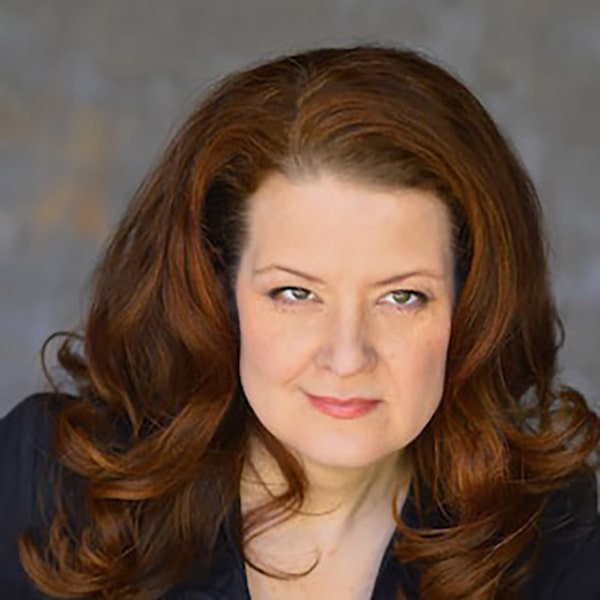 In Delusion: Her Crimson Queen (2016), Kacey was a basement Bride who locked people in coffins and bit them in the dark. This year she's the Hostess with the Mostess…Souls! See Kacey's other credits here: https://resumes.actorsaccess.com/kaceycamp
Caretaker & Louis Phillips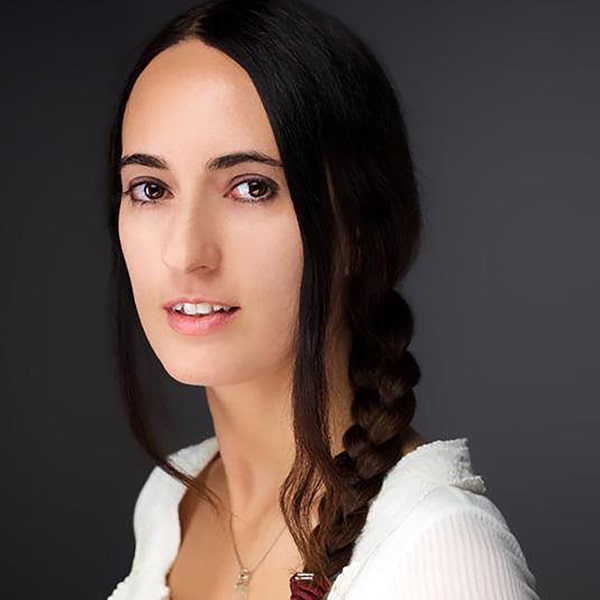 Jola is Swiss-Italian Polish, she was born in Geneva and started acting in Warsaw, first on stage, then in films. She also writes and directs. www.jolacora.com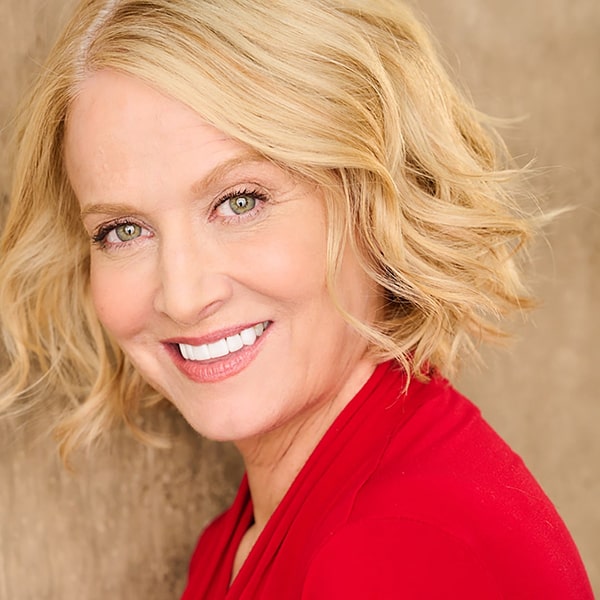 Carol is an award-winning actor, director, and playwright. Recent theatre credits range from Hamlet to Circle Mirror Transformation. This is her first season with Delusion.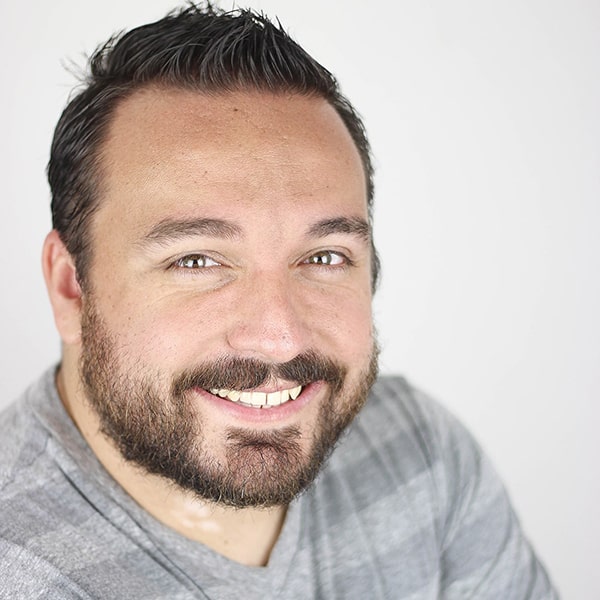 Tyler is a writer, actor, and professional wrestler from Riverside, CA. Since 2019, he's performed with Zombie Joe's Underground Theater, and this year, played J.P. Sando in Elsewhere at the Madcap Motel.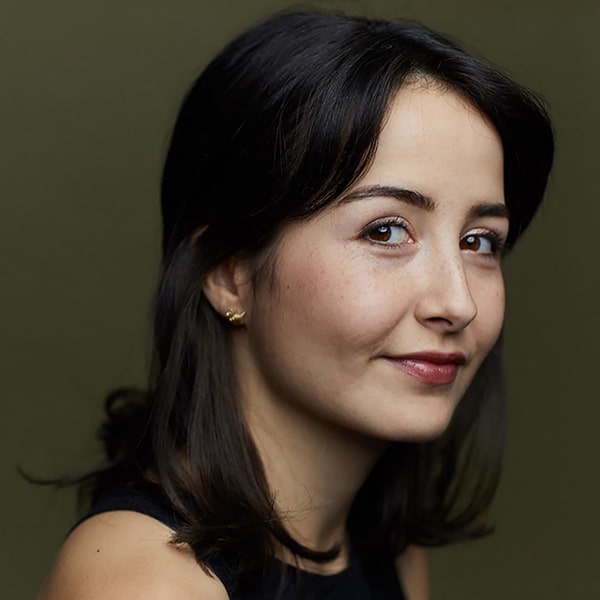 Best known for her immersive roles in ARCANA, Rochester 1996, Haus of Creep, Delusion: Blue Blade & feature film Astraea.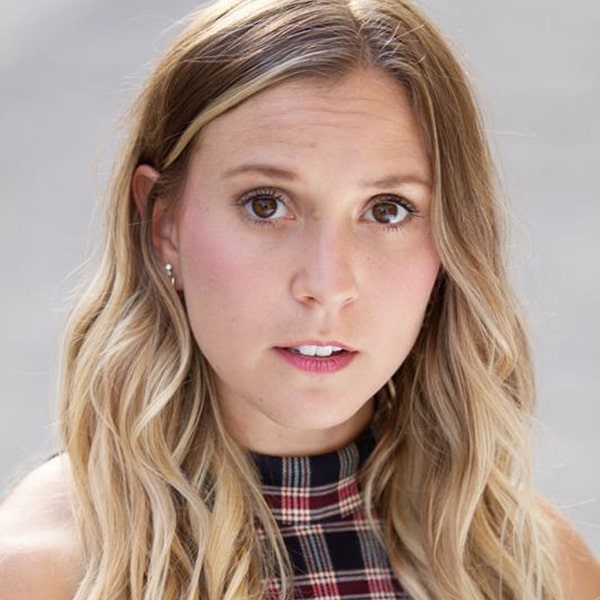 Lexi, unicorn enthusiast and true crime fanatic, is super excited to be making her Delusion debut! Check out Lexi and her husband's band, "Ghost Tours," on all music platforms!
Robert Fleet is an actor/writer/director, best known as an actor for his roles in Tread, Player and J. Edgar. He began his professional career with a Chinese theater troupe at New York's famed LaMama (it was the '70s).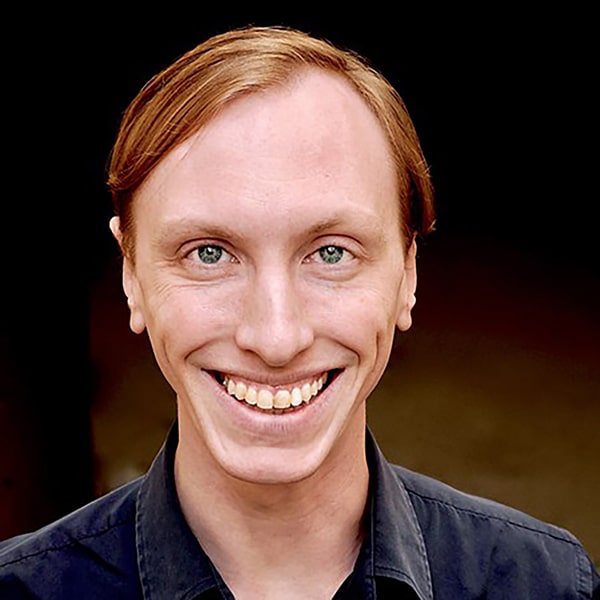 Will Shraver, Manny Manners, Simon Nevsky, Louis Phillips
Ian is delighted to be part of his second Delusion. He can be found around Los Angeles playing lecherous vampires, creeping shadows, Victorian dandies, and literal works of art.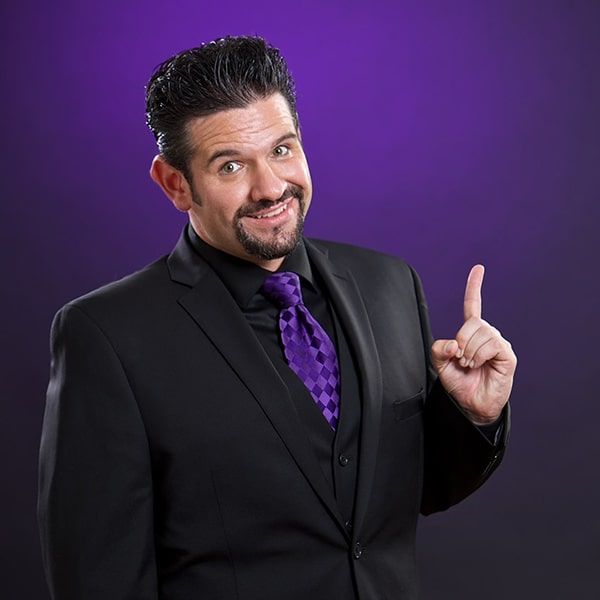 Nicholas Lowell
(Magician/Dark Arts lounge)
James "Jimmy H" Holguin is one of Southern California's most sought after magicians. His knack for mystifying audiences and leaving them in wonder is a welcome addition to the Delusion cast.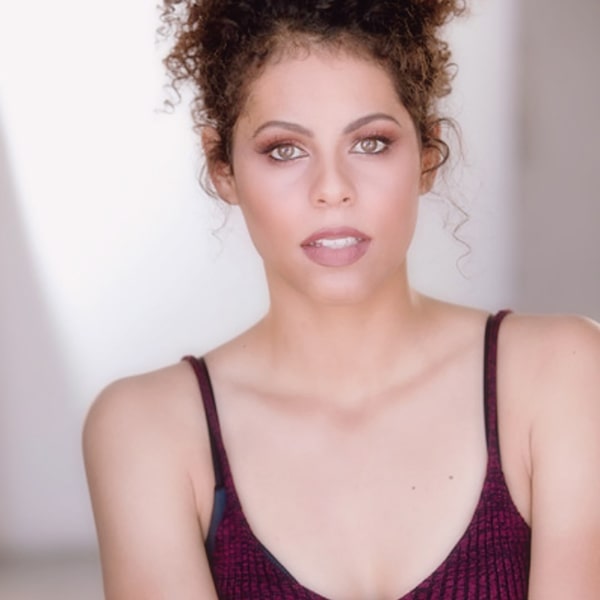 Skye is thrilled to be back performing with the Delusion family this year after such a long break! With 3 delusion credits, and a long history of performances under her belt, Skye is so happy live theater is back and better than ever!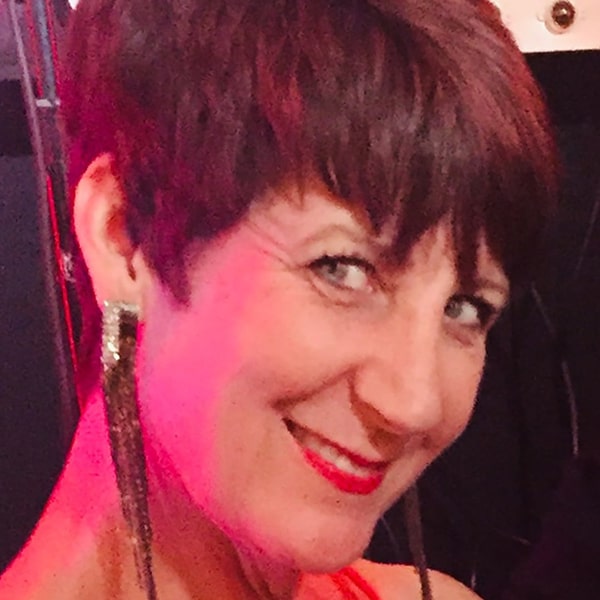 Piano Teacher & Esther Phillips
Originated the Ringmaster character at Queen Mary's Dark Harbor and inhabited the role for six years. Created the role of the pirate Captain Killigrew at Dark Horizon in Orlando, Florida.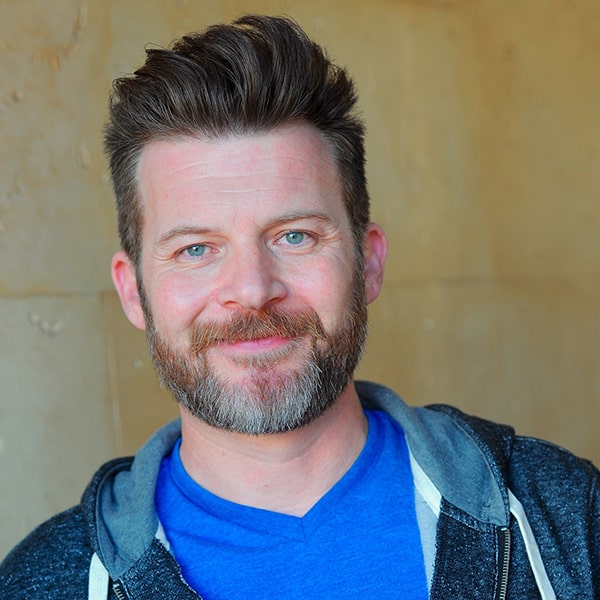 Russ is thrilled to make his Delusion debut with Reapers Remorse! Most of his career has been focused on making you laugh, so he is really enjoying this chance to fill you with fear.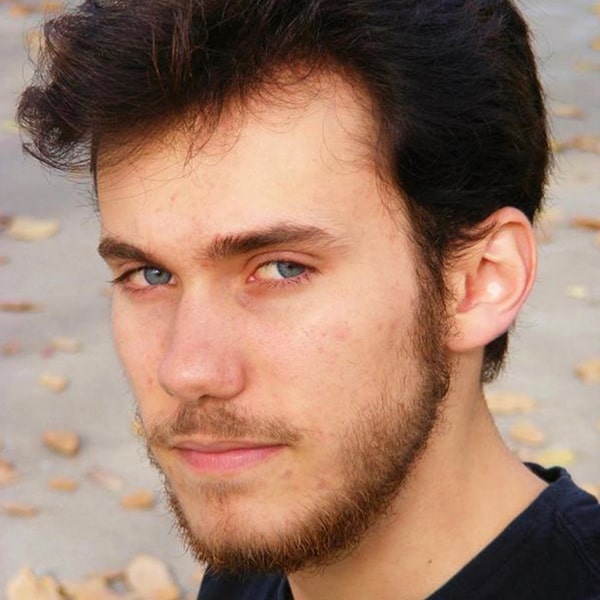 Will Shraver & Manny Manners
Honored to join this band of ghouls after a year in the dark; I feel home again. Heather my love, thank you for giving me the guideful push I needed.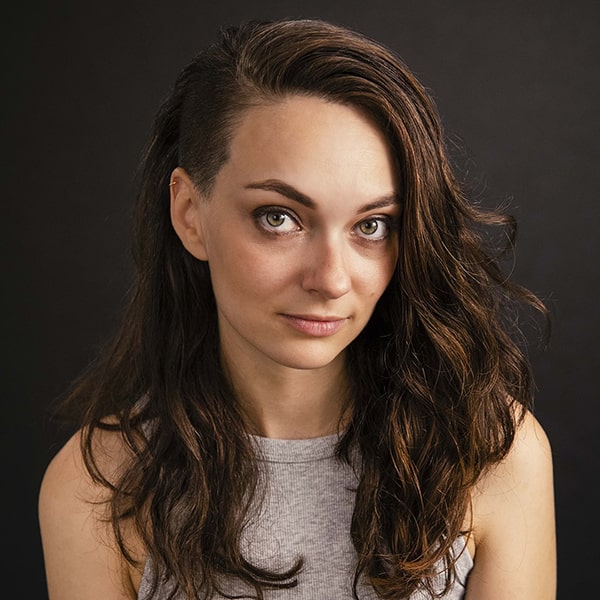 Jinny is originally from Holliston, MA and received her BFA in Screen Acting (and a minor in Neuroscience) from Chapman University. She is extremely passionate about the arts, social justice, and pizza.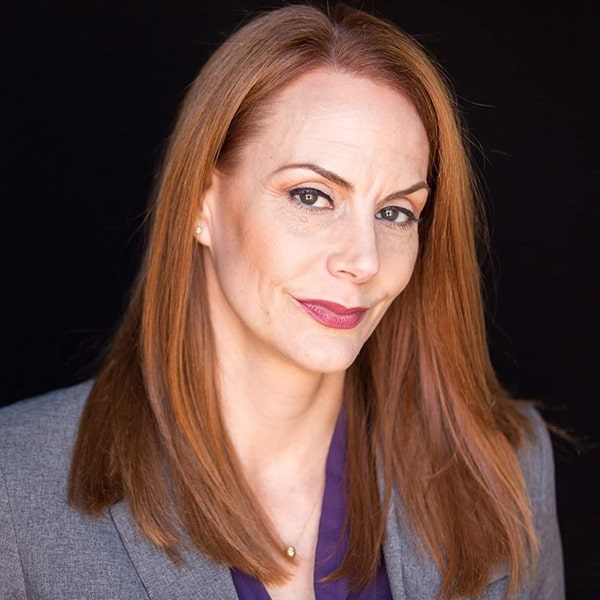 This is Stephanie's first performance with Enter Delusion/Thirteenth Floor Entertainment. She's an alumni of the Steppenwolf Theatre West Intensive program, studying under the tutelage of Jeff Perry and Alexandra Billings.
Manny Manners & Simon Nevsky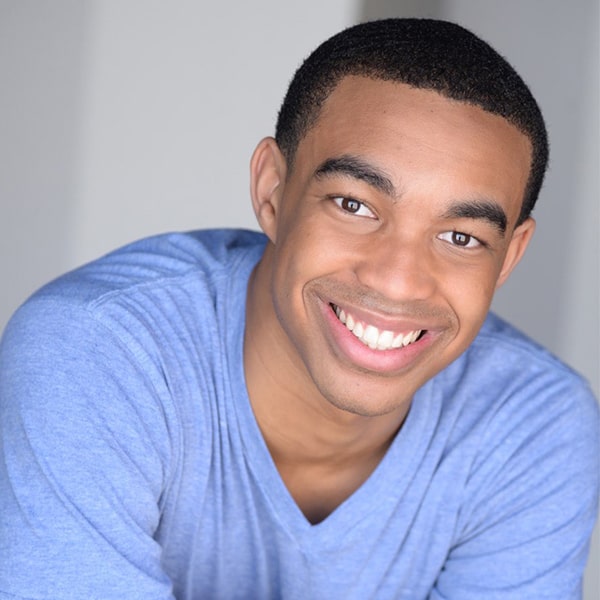 Will Shraver & Simon Nevsky
Studied theatre at Kansas State University and loves performing in immersive theatre. Zachary would like to shout out his family for their love, support, and dedication.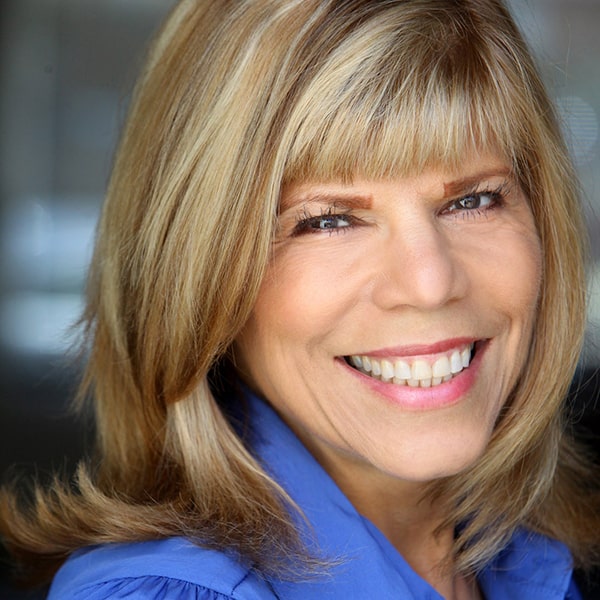 Lisa is very well-known in the immersive theatre community, having done 5 previous shows in the Los Angeles area. In addition to acting in TV and film, Lisa is also a professional singer, dancer, clothing designer and self-proclaimed dogaholic.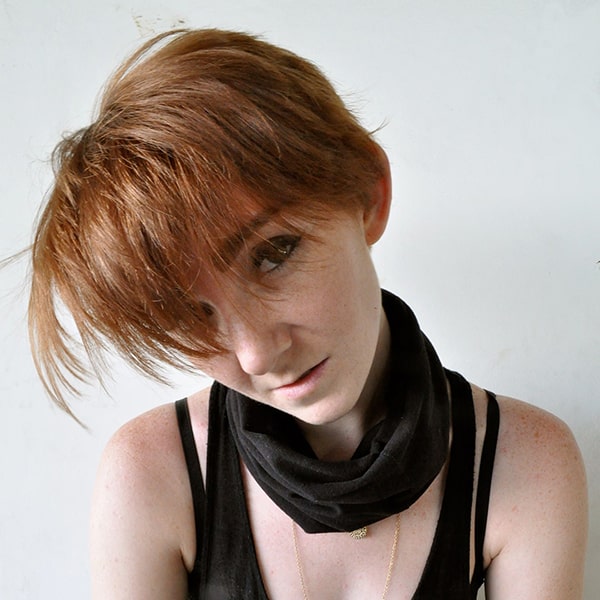 Summer has been performing throughout Los Angeles County for over 10 years. She is thrilled to be part of the Delusion cast and to be performing live again!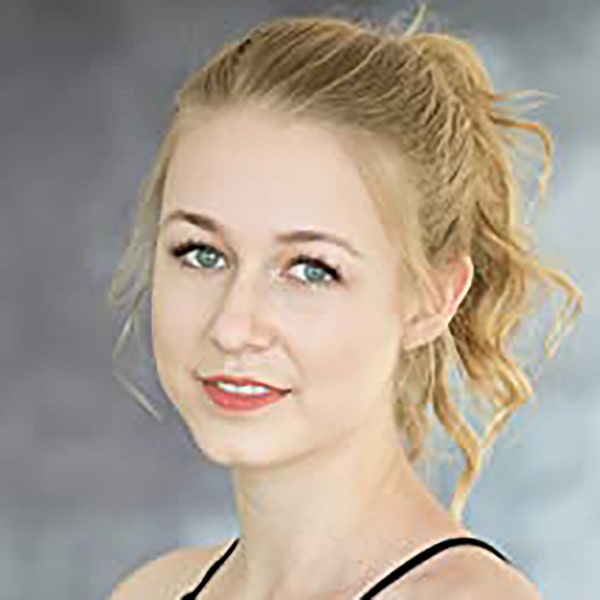 Katie Peabody has performed in the immersive shows, In Another Room, Everyone Agrees It's About to Explode, Creep LA: Awake, and more. Recent film credits include; Lear's Shadow, Eminence Hill, Watermark, and Anniversary. In addition to acting, Peabody works as a film producer. www.katiepeabody.net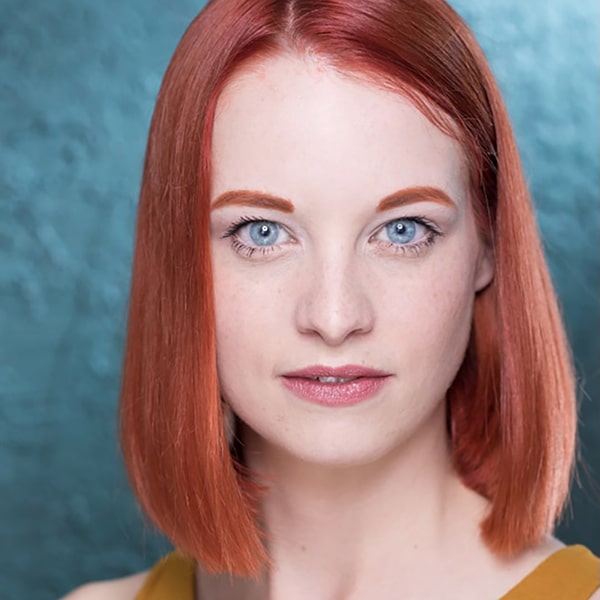 Caiti is thrilled to be back at Delusion for their third year, you may have seen them before in Blue Blade or His Crimson Queen, or playing on stages around NoHo. Check them out at caitiwiggins.com
Deborah Clifford and the Historical Society of Pomona Valley